We create your Dream Zone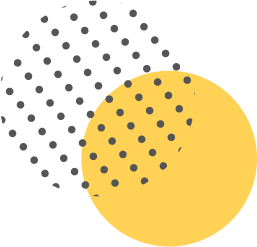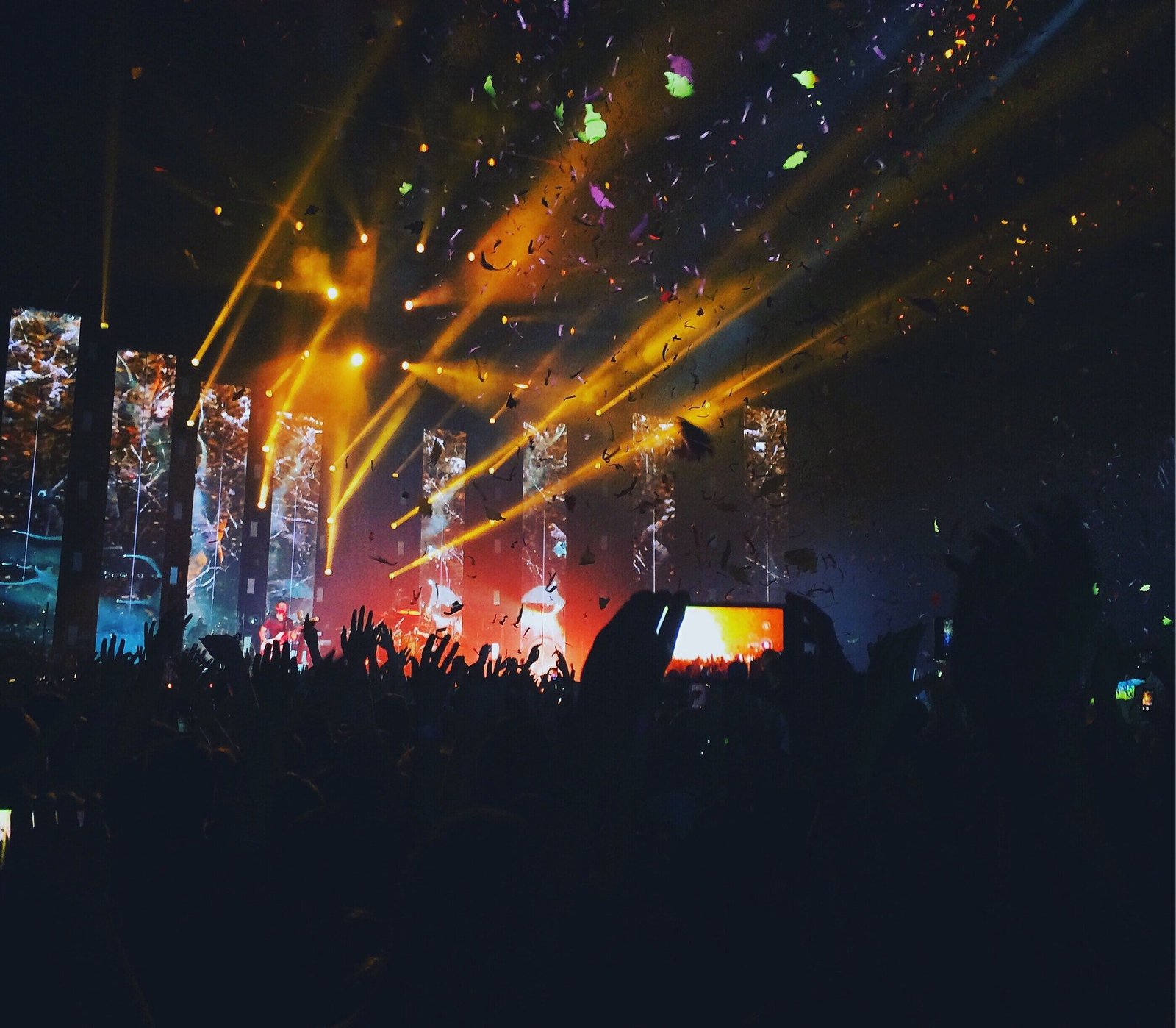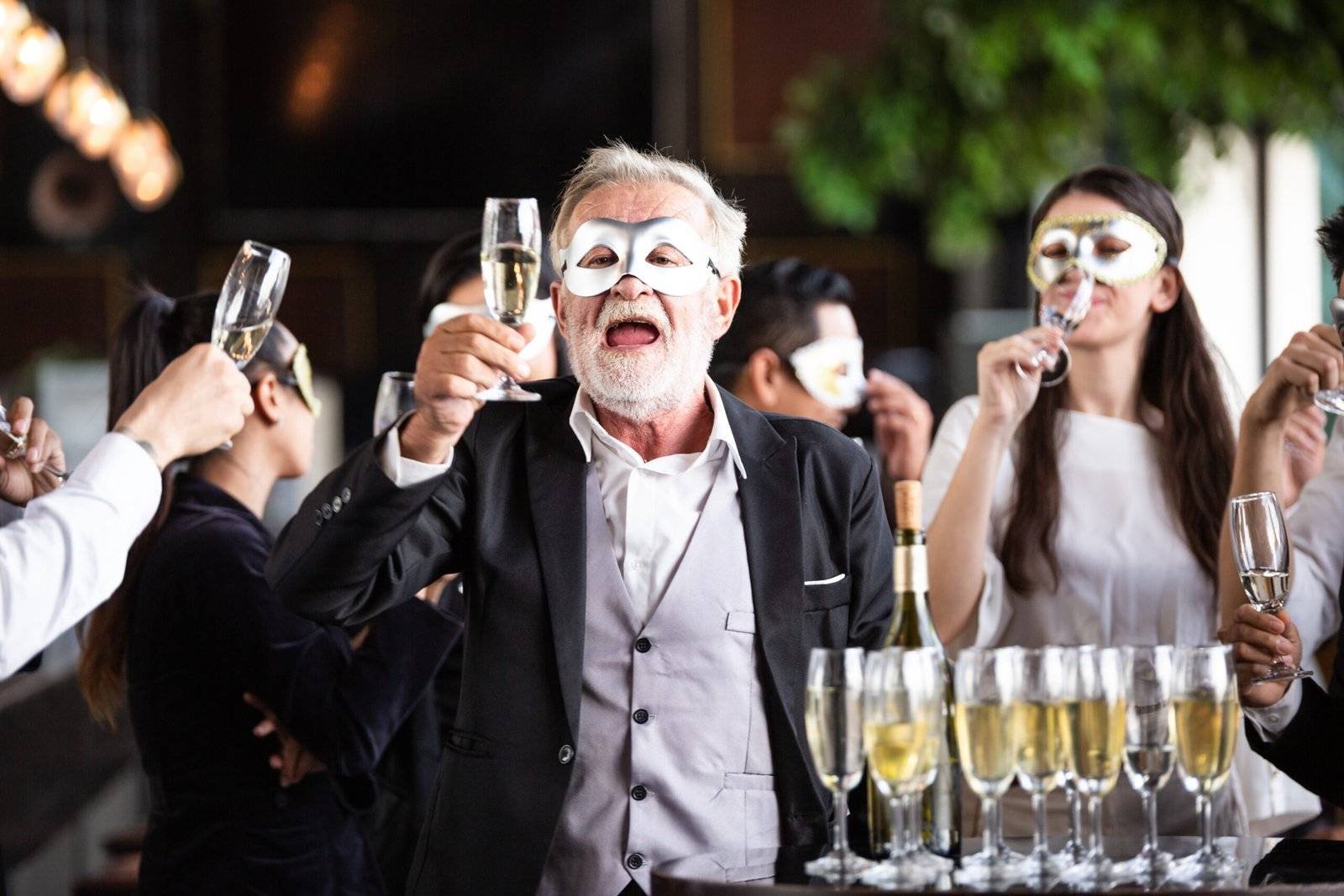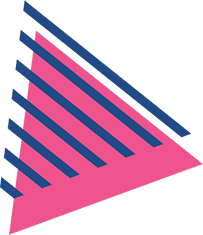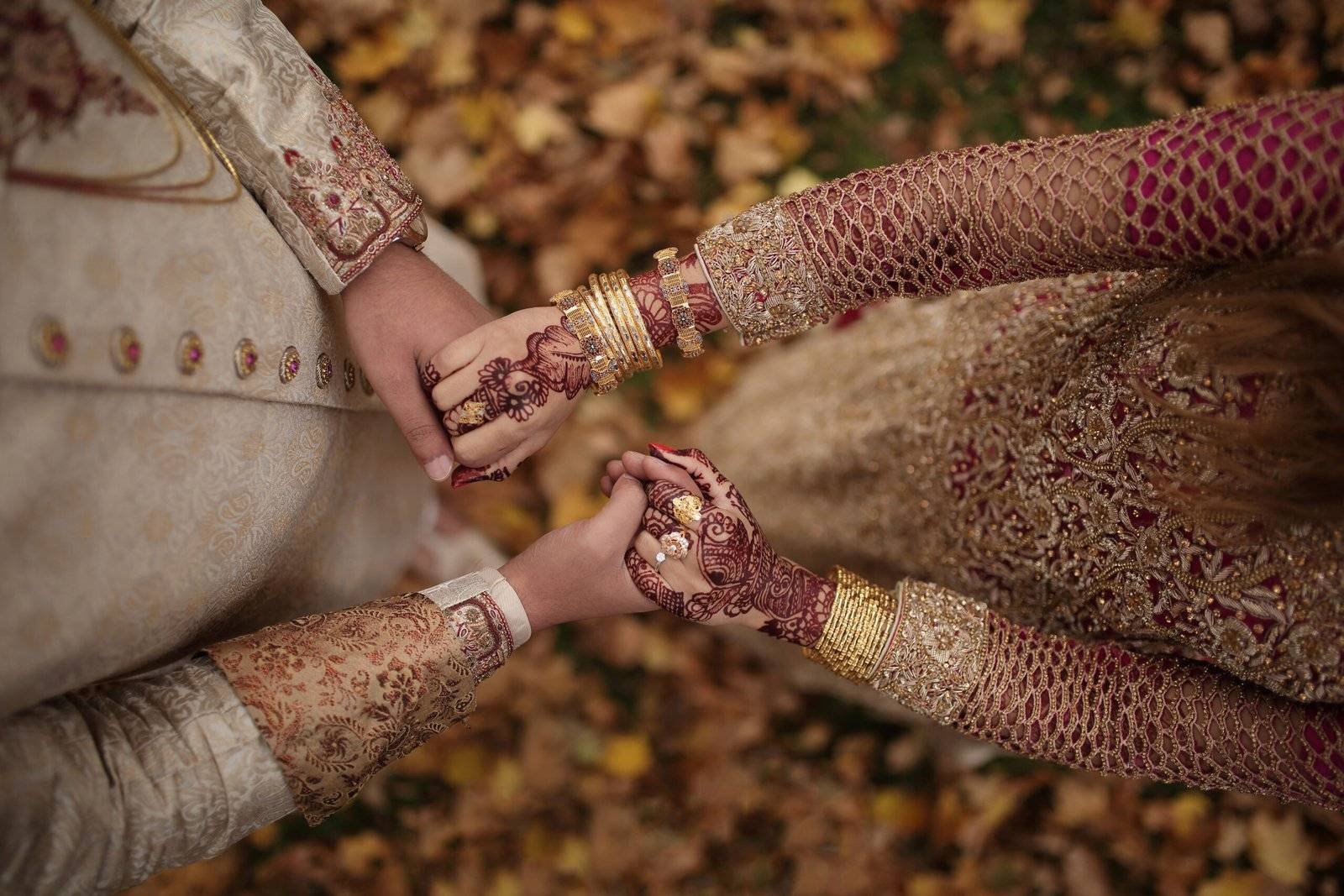 The experience you get of working with Event Zone EMG can be unique to any other. Our professional event planning and management team will be there for you throughout the entire process and ensure a smooth experience from beginning to end.
Customization is 100% guaranteed. From the beginning, we'll develop an individual proposal tailored to your desires and requirements. You'll be assigned one of the Event Zone EMG Event Team who will work together in bringing your dream to reality. We'll team up with the top vendors and take care of everything from the schedule of meetings, delivery dates, payments, day of setup, and many other things.
When the time comes to entertain, our team will be at work to ensure that your event goes smoothly and is memorable.
Our Event Planning and Management services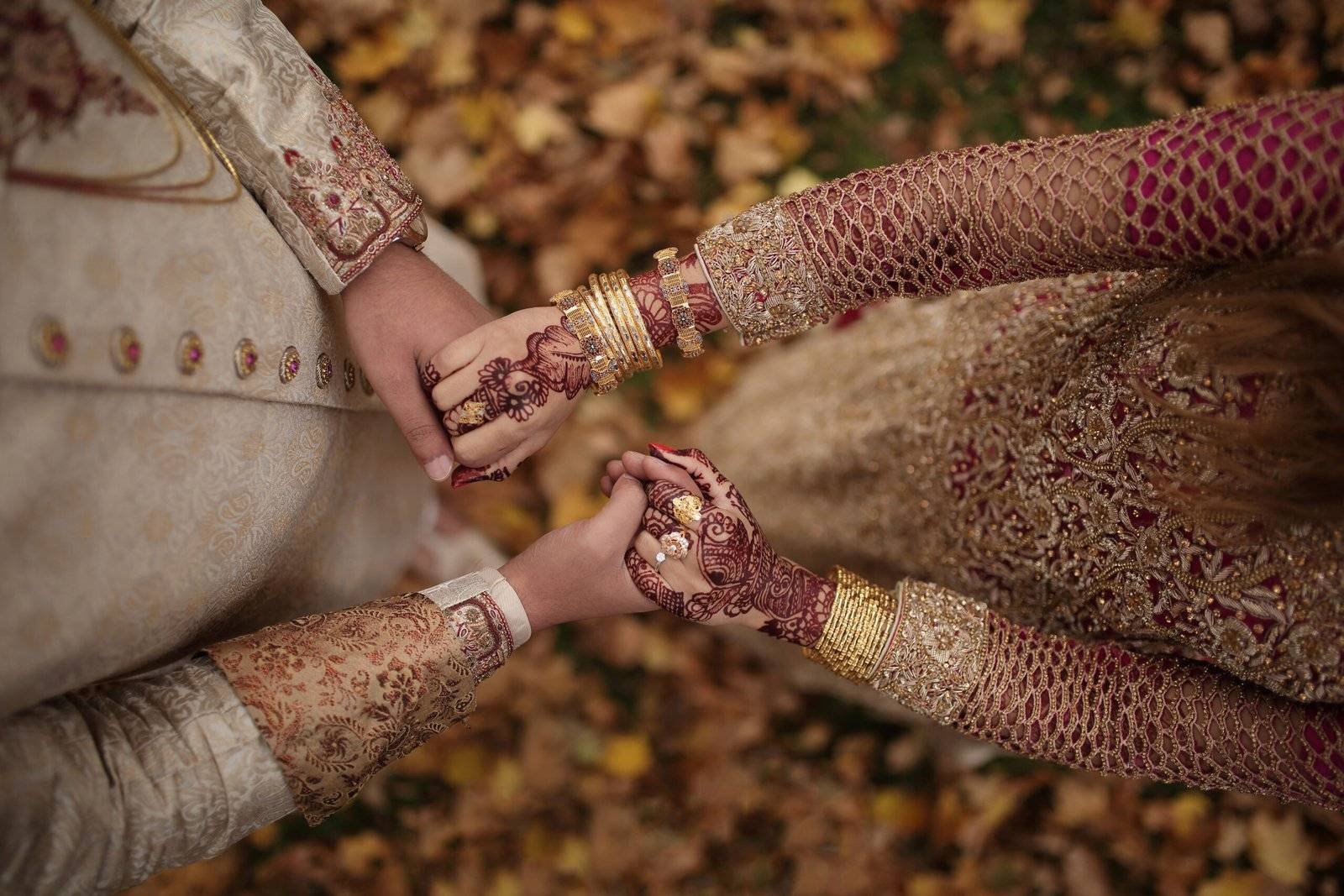 Wedding Planning & Management
Every last detail is taken to be taken care of. We'll make sure the day you've always dreamed about is one you'll not forget.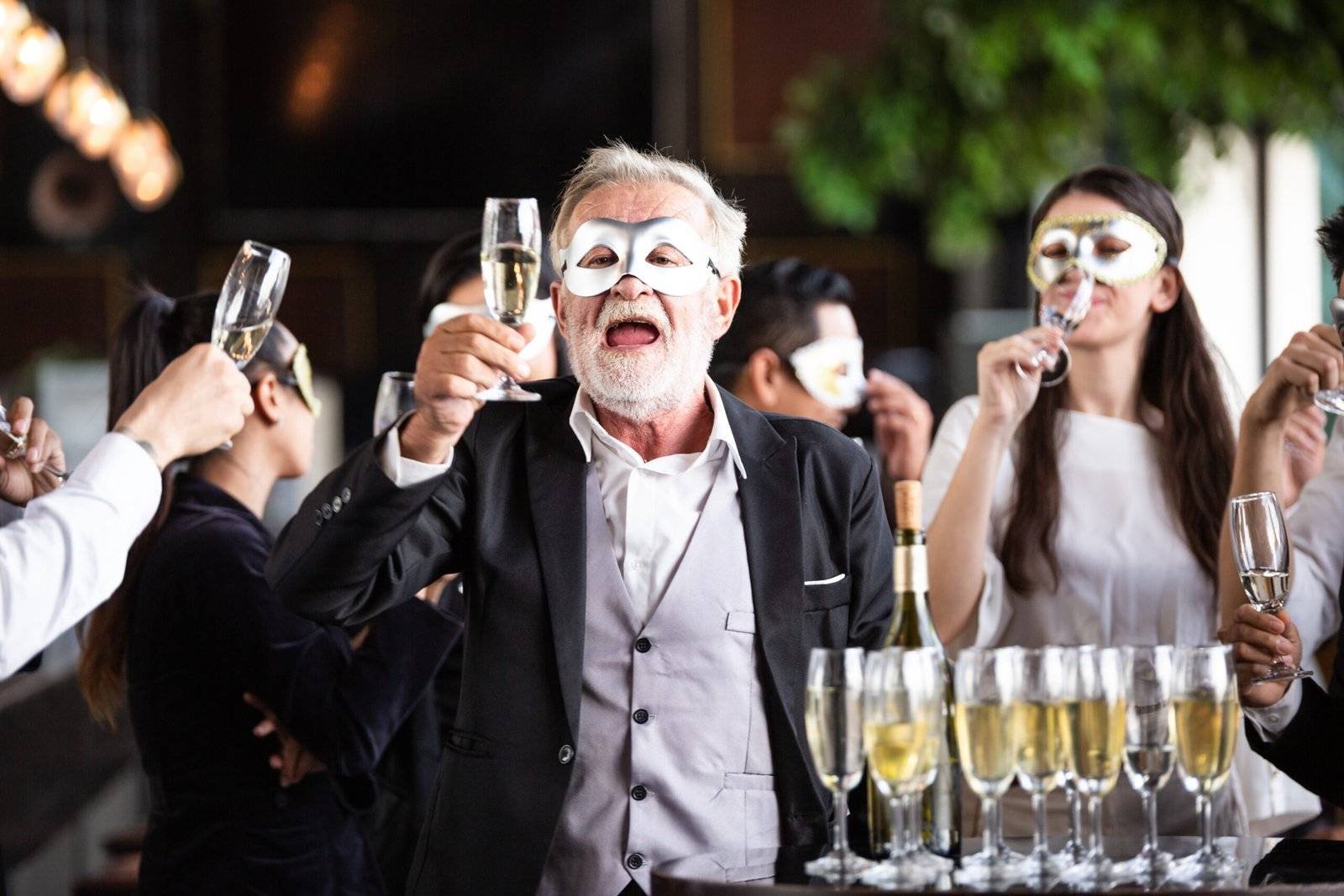 Your guests will be amazed by a corporate experience that is unique and aligns with the mission of your company.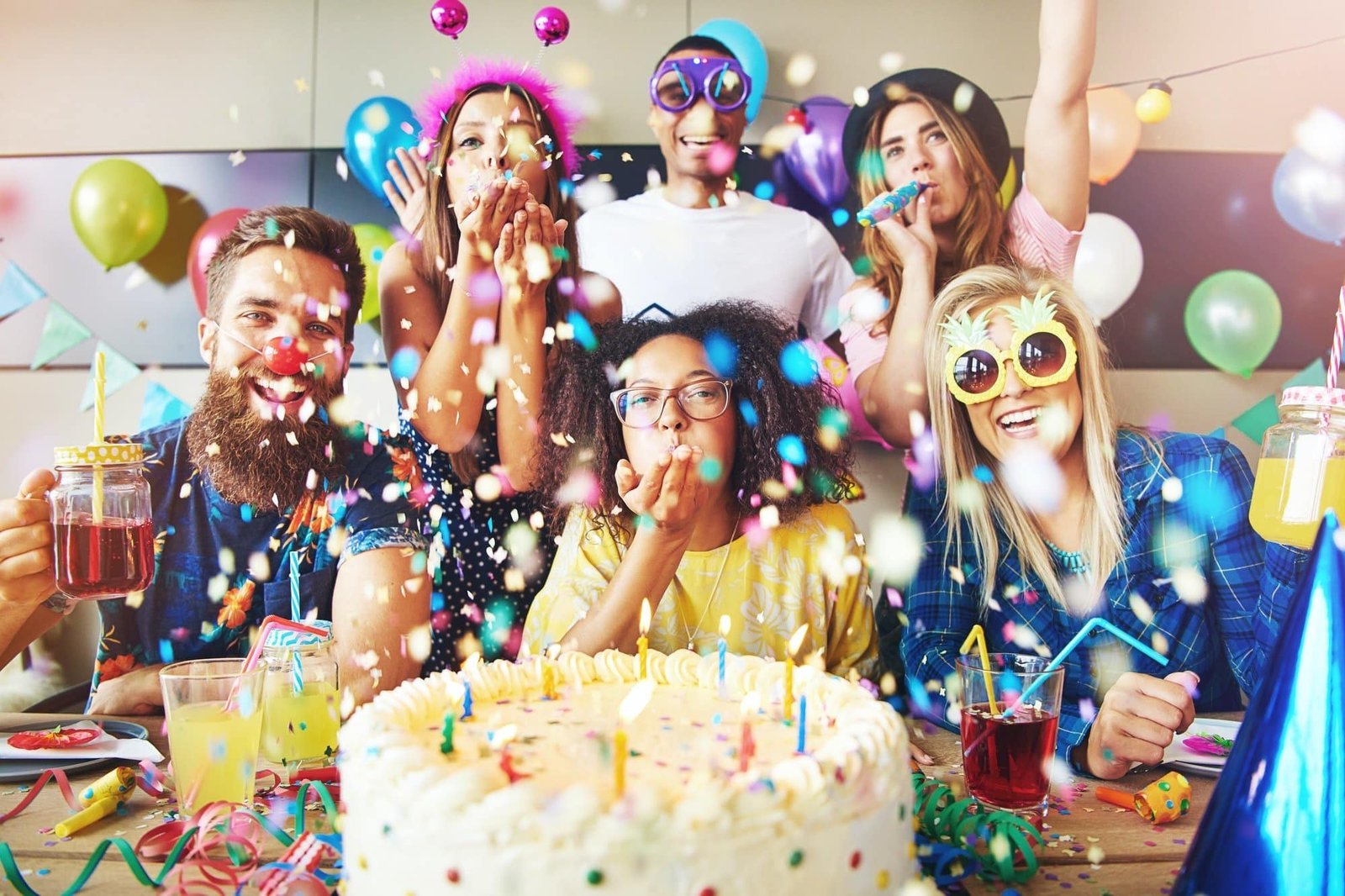 Party and Cultural Events
We can make your dreams come true, from a spectacular Anniversary party to an unforgettable surprise birthday party.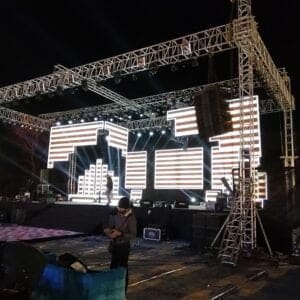 Production Department
We provide creative execution of an event using sound, lighting, video, design, and more to control attendees' atmosphere, mood, and emotion.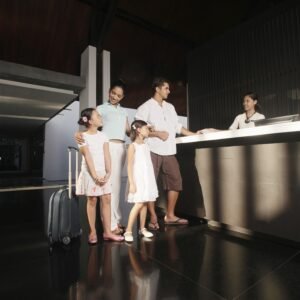 Hospitality Department
"Hospitable" to be welcoming guests. Our team sees your event from the guest's perspective and ensures that your "guests" feel more welcomed.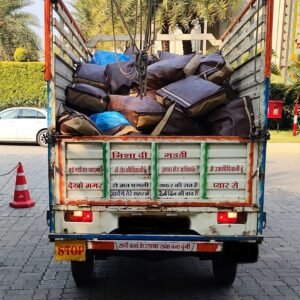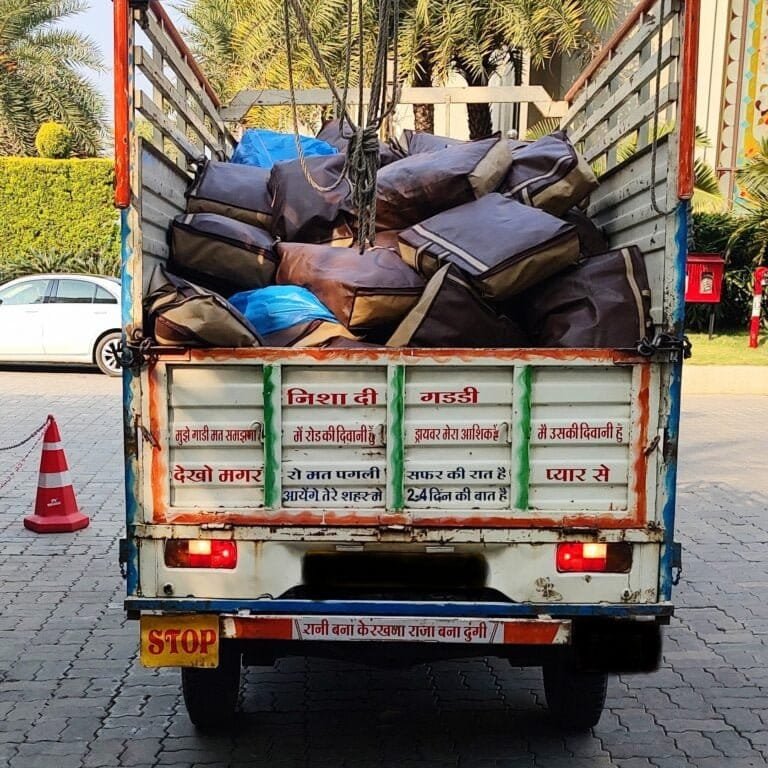 Logistic Department
We ensure an event's seamless execution by planning and managing technical and logistical support services such as event swag, merchandise, venues, transport, registration platform, and so on.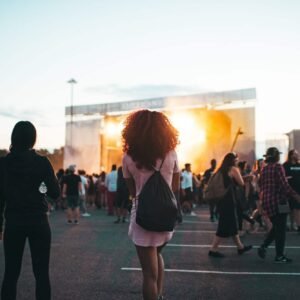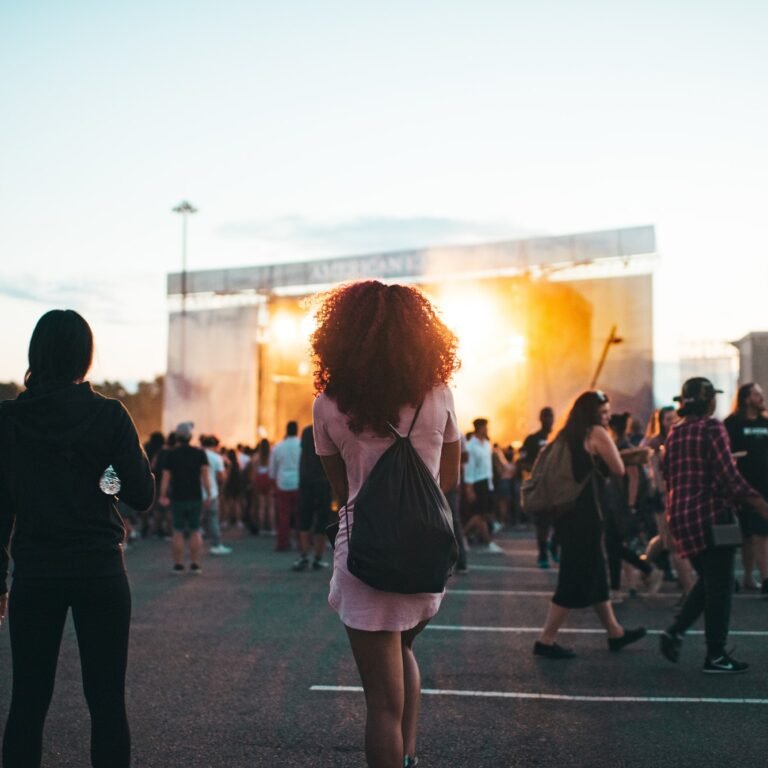 Client/Guest/Crowd Management
We provide effective crowd management to ensure the safety of those at an event, from the guests to the staff and the performers.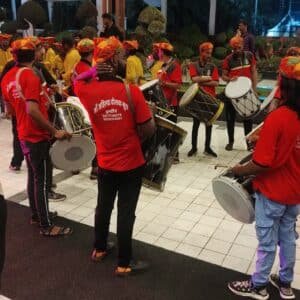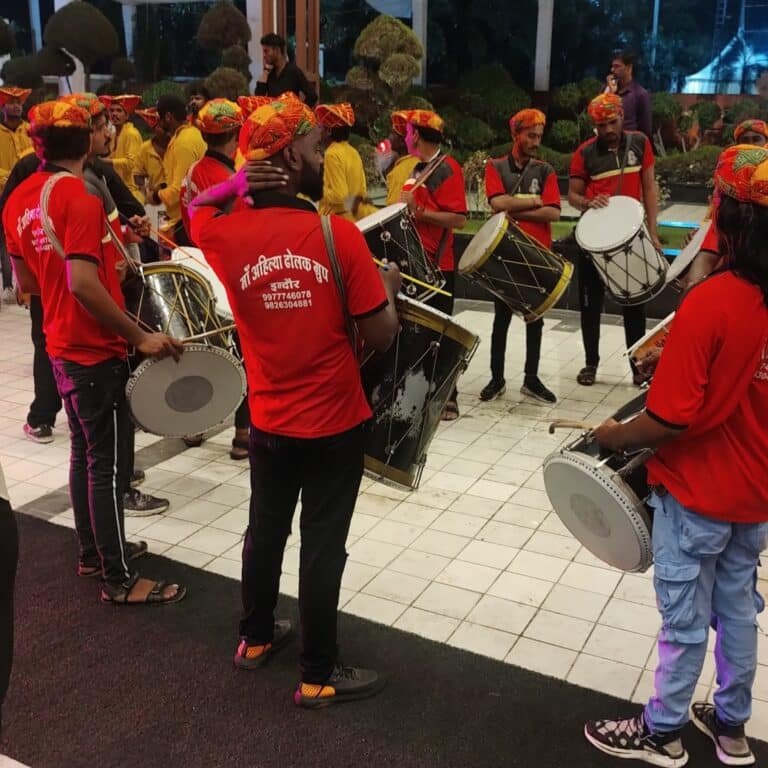 Vendor Management
Vendors are the heart of your event, and you must choose the right ones. Our team stays on top of the products and services they provide, communicating clearly with them at every step..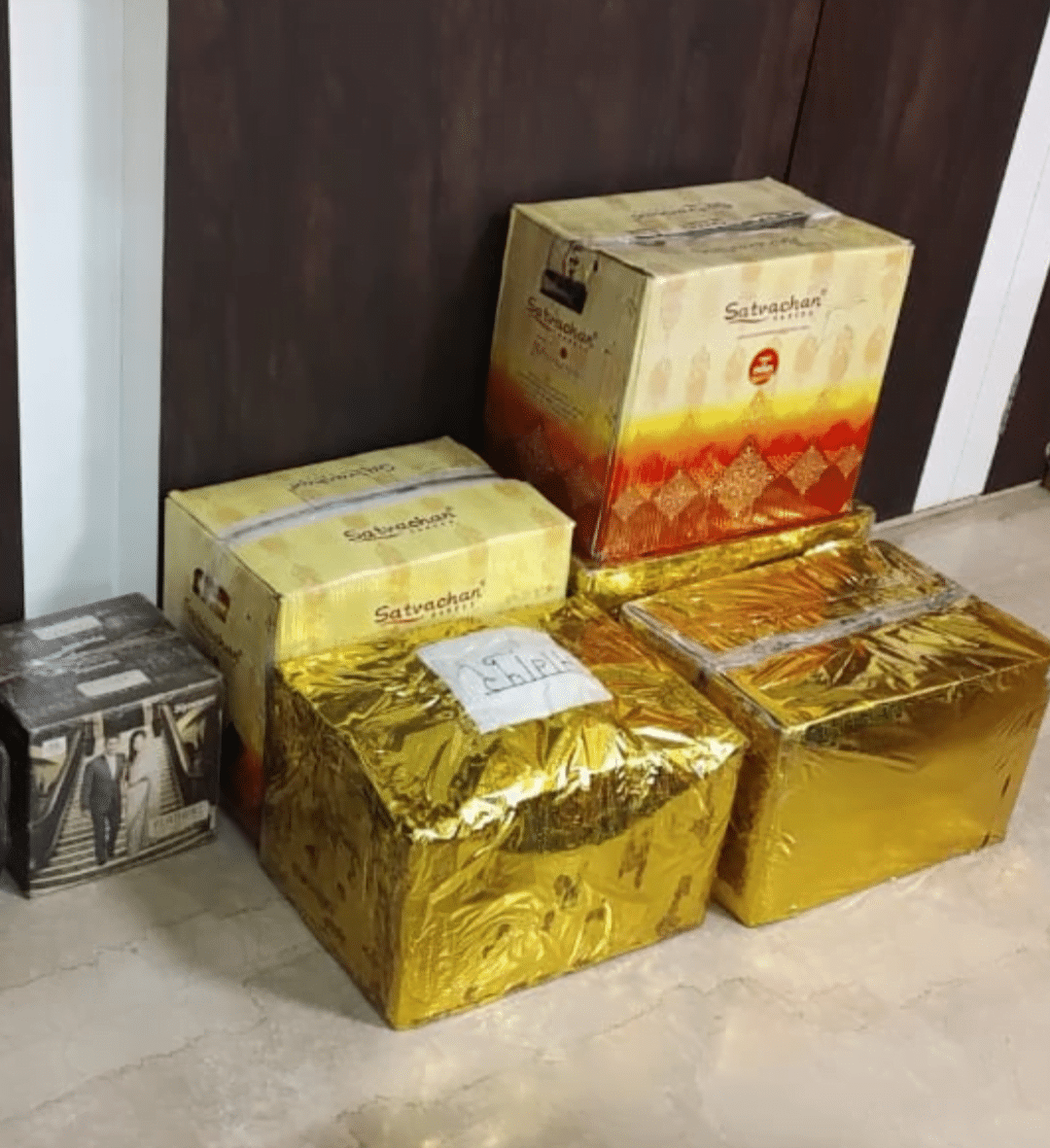 Material Management
Hassell free material management. Materials planning, purchasing, supply, and handling ensure materials are available to meet event requirements.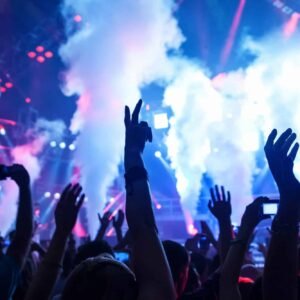 Entertainment Department
With our vendors, We manage entertainment activities that hold the attention and interest of an audience and give pleasure and delight.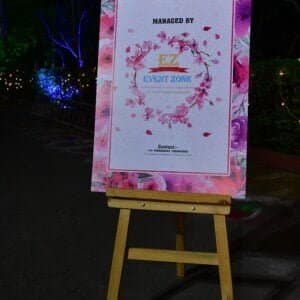 Stationary Management
From creating an invitation card to designing incredible original props for your event, the team ensures no omissions are missed.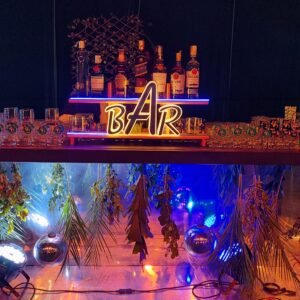 Food & Beverages Department
Food and beverage can make or break the attendee experience. We keep up with Trends when utilizing your F&B budget. We follow the "Three S's:" sustainability, seasonal, and style.
Take a look at our Blog for advice from our Event Specialists, real weddings, and the latest trends in events, DIY weddings, event planning, and more!
Whether you are planning a wedding, a corporate meeting or a social gathering, the diverse scope of Event Zone EMG allows for the creation of unique events for all occasions.
''Excellent service... Sandeep is very professional and helpful to find out what exactly you are looking for..''
''We hired Event Zone EMG to set up the venue decorations for us. They were fabulous, experienced, and very affordable. The team did a great job.''
''Thanks a lot for your service at last moment. Special Thanks to Kartikey and Sachin for managing all things perfectly.''
''From decoration to dj music, entries if the groom n bride.. All the small functions decorations and everything.. it was breathtaking,. they took care of every detail. highly recommended planners.. they have very beautiful designs. Just tell them what you want and watch it come alive.. it was lovely.. thanks.. ''