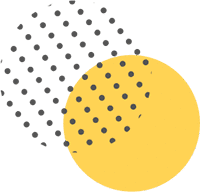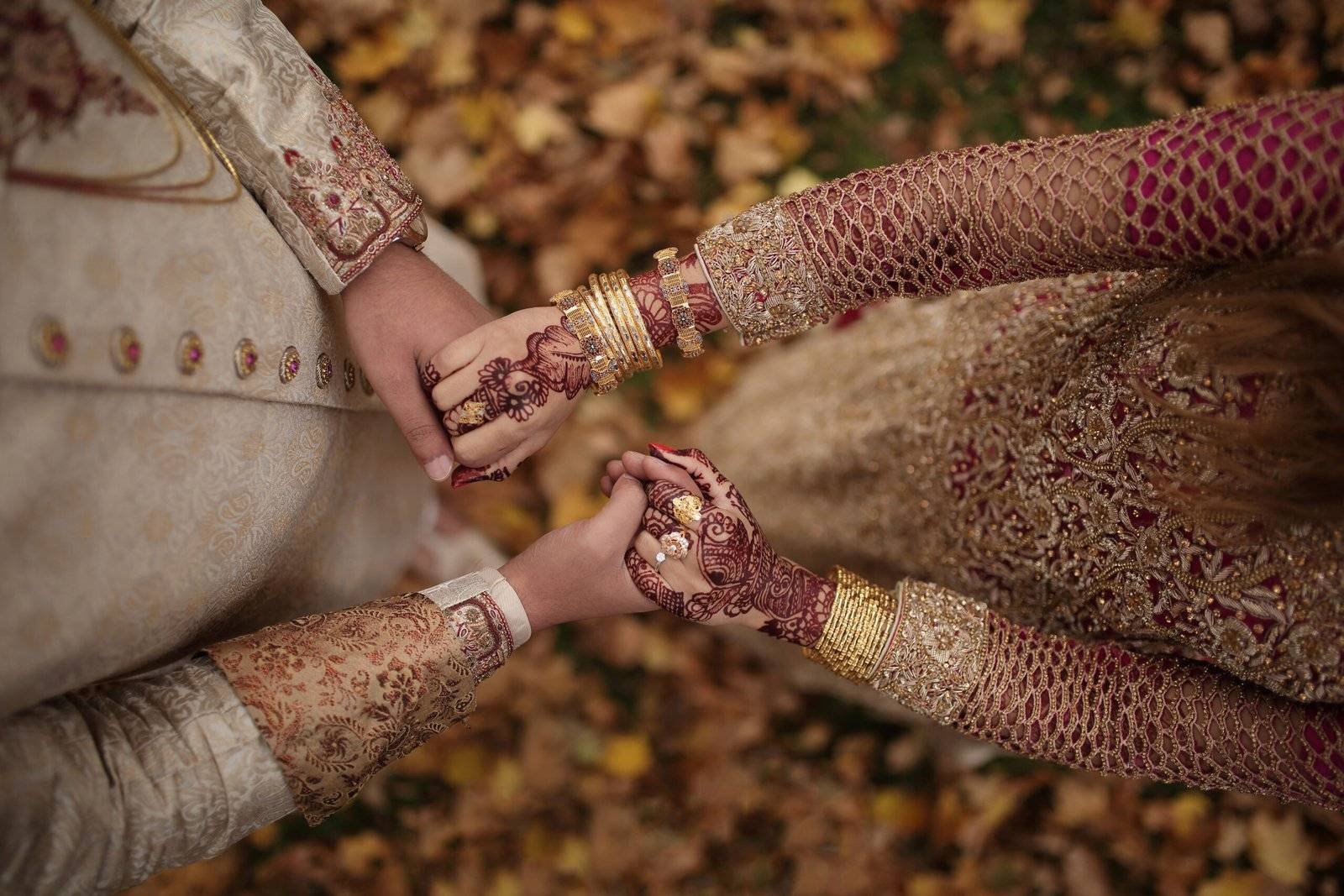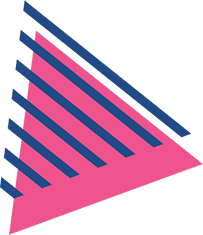 Wedding Planning and Management
We're here for you, no matter what your wedding planning needs. From venue selection and décor to designing your guest list, we will help make your day the way you've always dreamed.
With the expertise and creativity of our wedding event management team, you can enjoy a stress-free planning process and a genuinely excellent wedding reception. Relax, have fun and be yourself!
Unforgettable memories are in store as we guide you through each process step. We'll also support your vision and help find suitable wedding suppliers to realize your dream. We can take care of everything, leaving you free to enjoy this exciting time of your life.
With Event Zone EMG behind you, your day will be everything you've ever dreamed of – effortless and unforgettable.
The corporate world is fast-paced and full of details. When partnering with Event Zone EMG, we take care of those details while creating a unique experience for your guests that coincides with your company's vision. Whether you're planning a social event to build brand awareness or hosting a convention, we provide planning and execution for any sized event. Our attention to detail ensures your attendees are impressed, and your business is seen at the forefront of innovation, creativity and leadership.
By listening to our clients, we customize an experience that reflects your organization's style, mission and goals.
Meetings, seminars, speakers, training.
Virtual Events.
Company announcements, product launches or releases, milestone celebrations.
Factory, store, Showroom Opening .
Executive retreats.
Award ceremonies, Cocktail Party.
Conferences & trade shows.
Branding, Promotion, & Marketing Activity.
Fundraisers, auctions, charity events.
Holiday parties, annual parties, employee appreciation.
Festive Events & Concert Nights.
Anything else you need!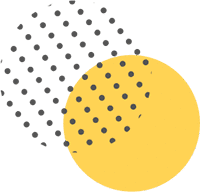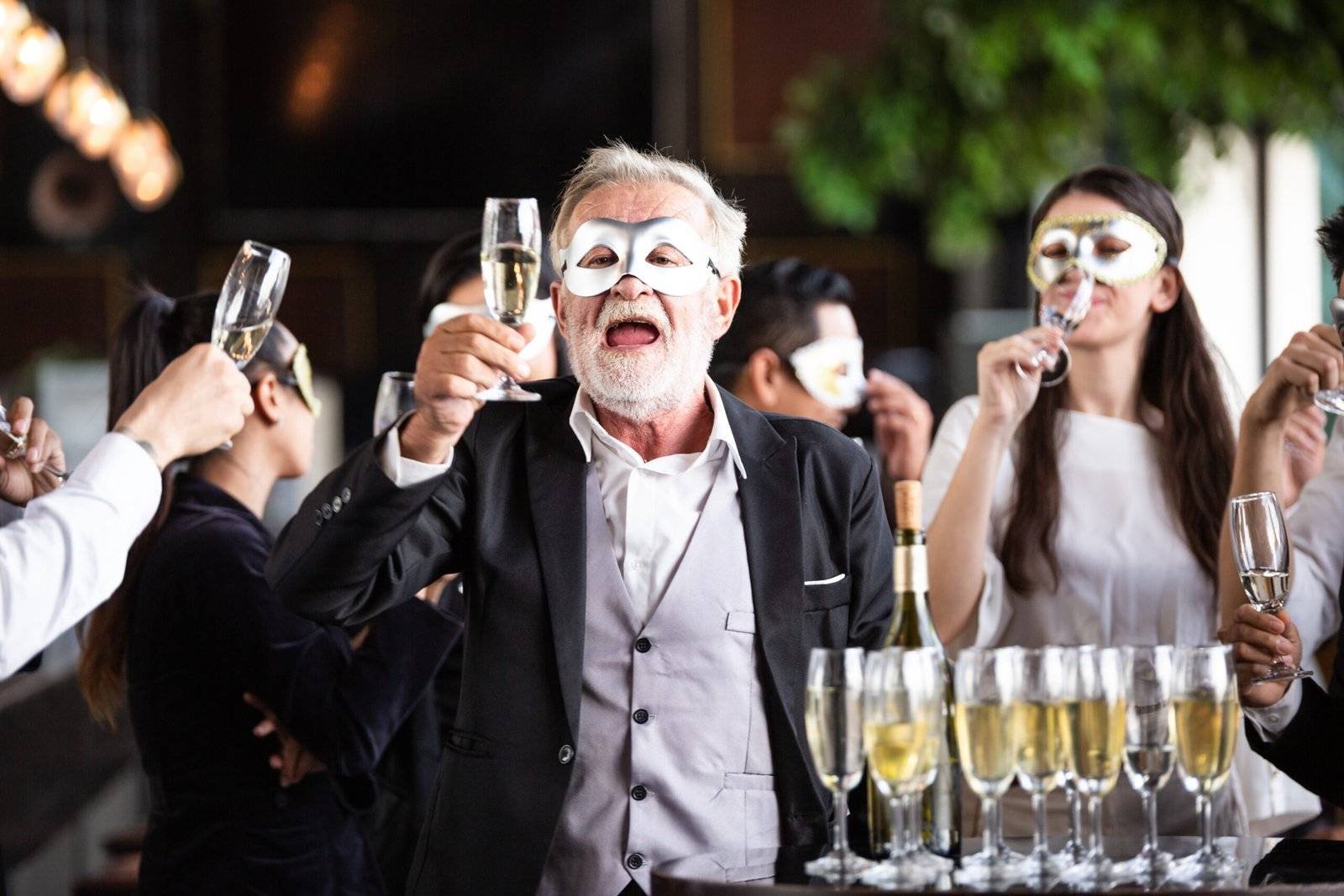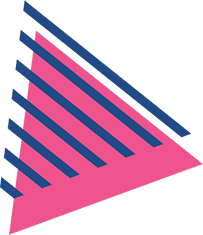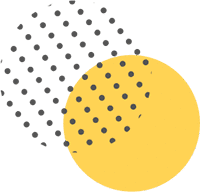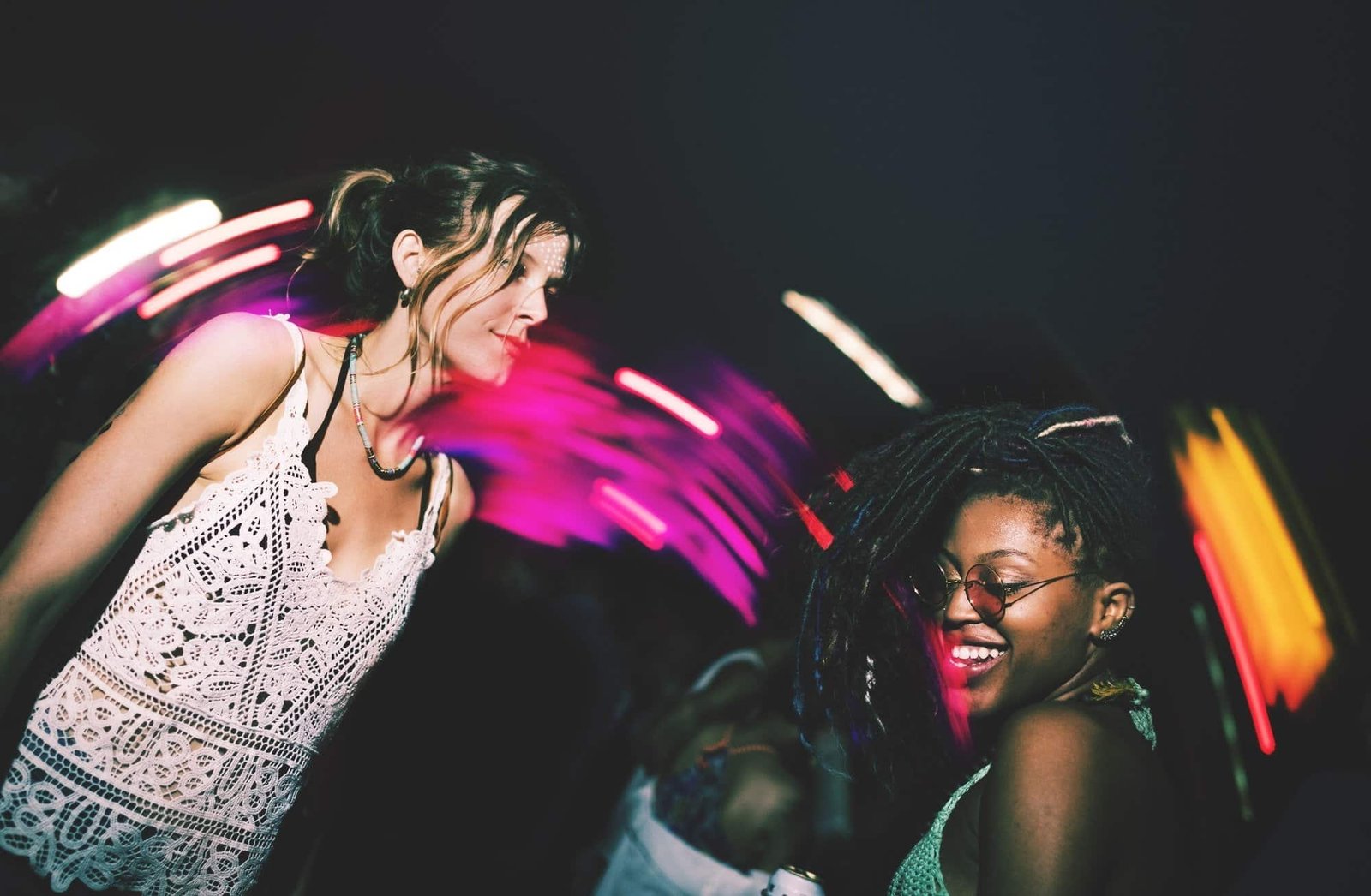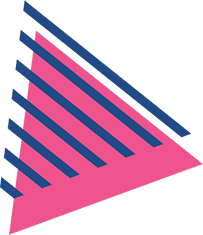 Party and Cultural Events
When it comes to making memories, we will make your vision a reality. At Event Zone EMG, we specialize in bringing out the stars in you. Whether you're celebrating your birthday, a kitty party, throwing a lively pub night or hosting a cultural festival, our event planning staff is here to help you plan an unforgettable celebration.
Event Zone EMG is a one-stop shop for all your event planning needs. From concept to creation, we'll help you make the most of any occasion, big or small.
We can Provide
Birthday Party.
Anniversary Party.
Baby Shower.
Kitty party.
House warming Party.
Milestone celebration .
Retirement party.
Engagement party.
Cocktail party.
Concert nights.
Bachelors party.
Alumni meet.
Anything else you need!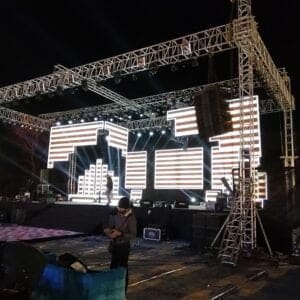 Production Department
We provide creative execution of an event using sound, lighting, video, design, and more to control attendees' atmosphere, mood, and emotion.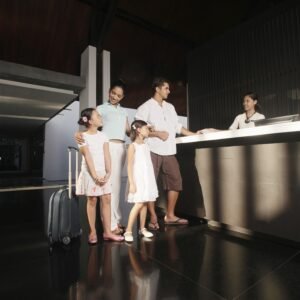 Hospitality Department
"Hospitable" to be welcoming guests. Our team sees your event from the guest's perspective and ensures that your "guests" feel more welcomed.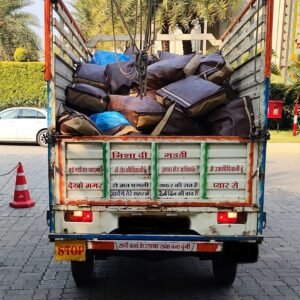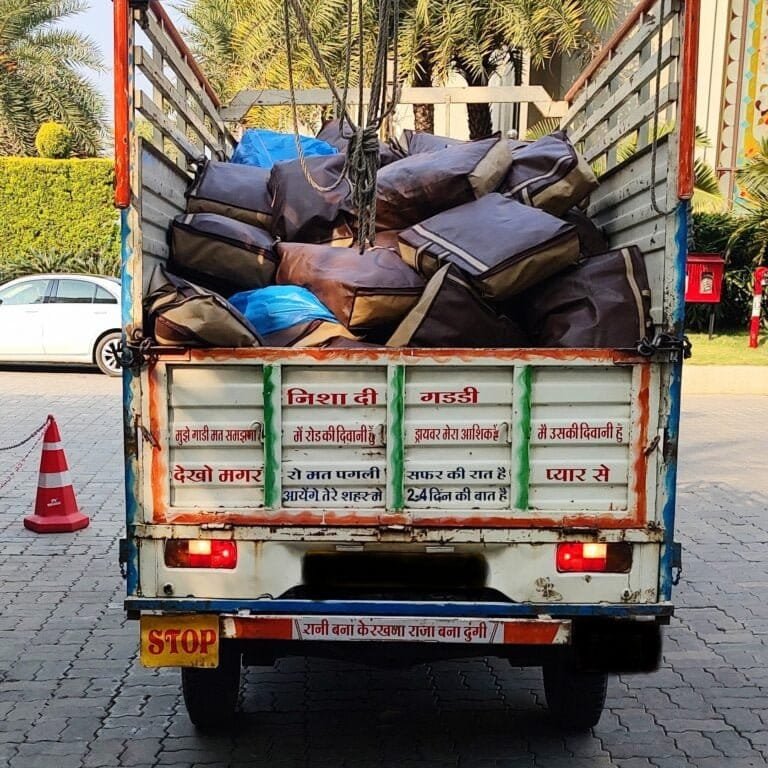 Logistic Department
We ensure an event's seamless execution by planning and managing technical and logistical support services such as event swag, merchandise, venues, transport, registration platform, and so on.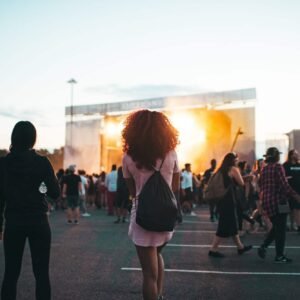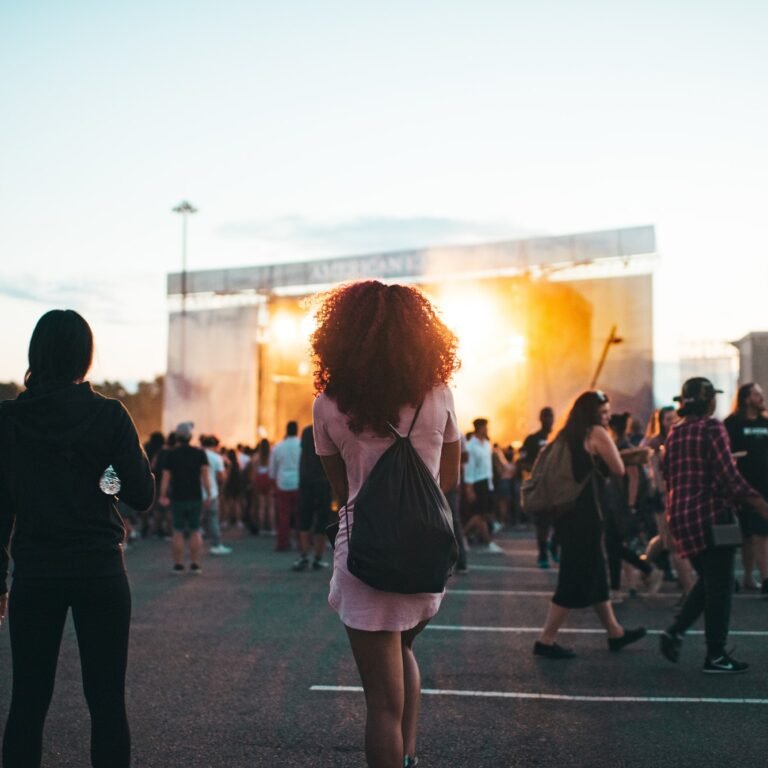 Client/Guest/Crowd Management
We provide effective crowd management to ensure the safety of those at an event, from the guests to the staff and the performers.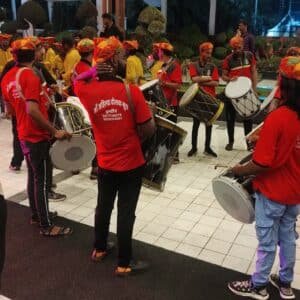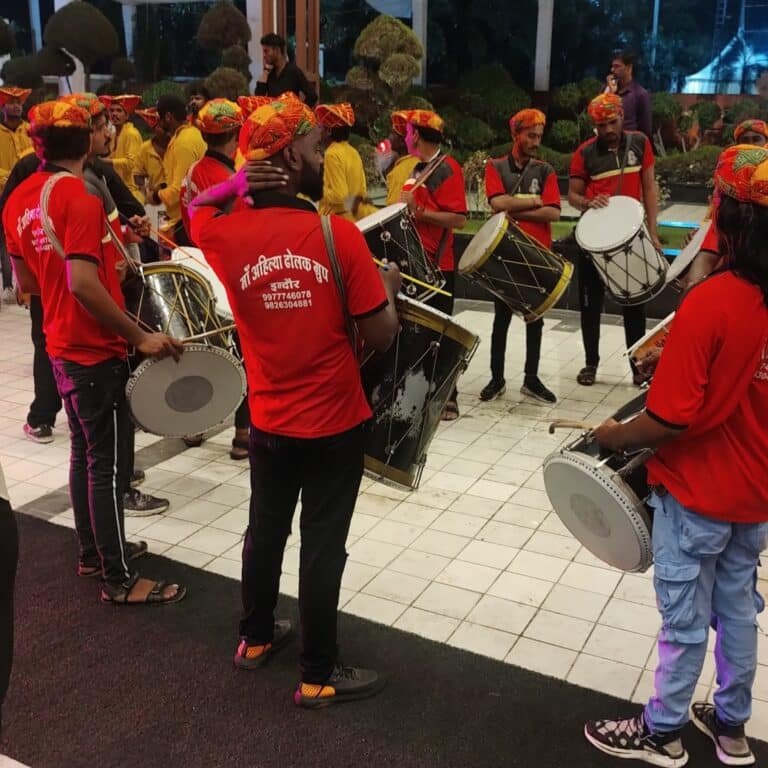 Vendor Management
Vendors are the heart of your event, and you must choose the right ones. Our team stays on top of the products and services they provide, communicating clearly with them at every step..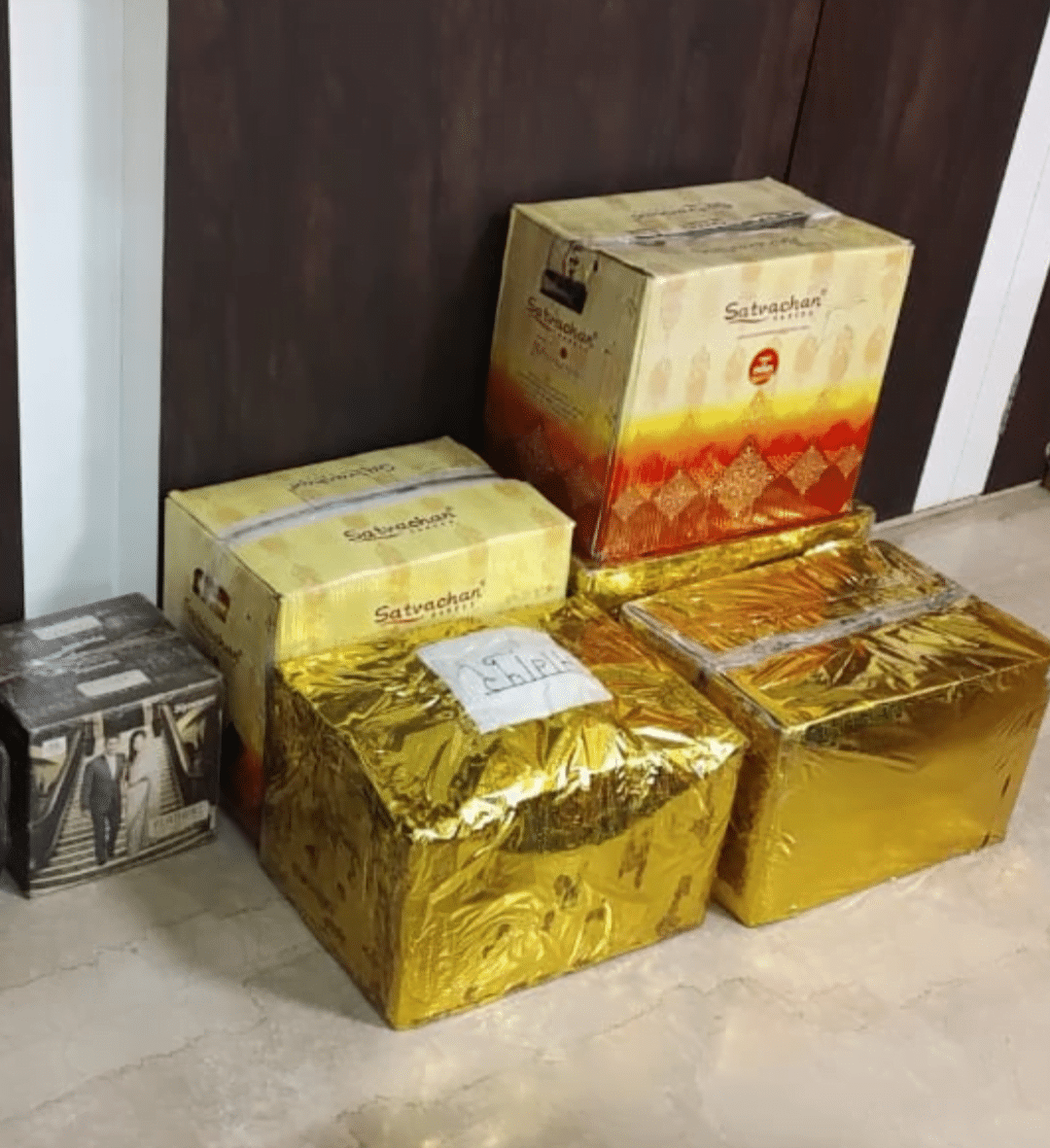 Material Management
Hassell free material management. Materials planning, purchasing, supply, and handling ensure materials are available to meet event requirements.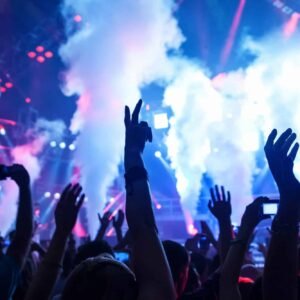 Entertainment Department
With our vendors, We manage entertainment activities that hold the attention and interest of an audience and give pleasure and delight.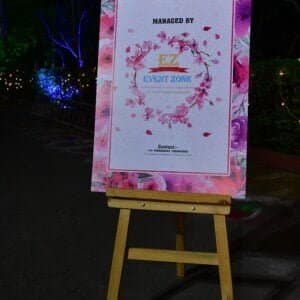 Stationary Management
From creating an invitation card to designing incredible original props for your event, the team ensures no omissions are missed.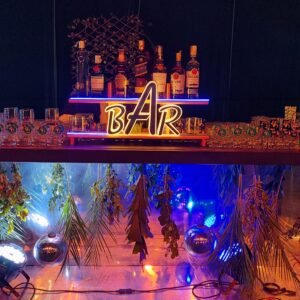 Food & Beverages Department
Food and beverage can make or break the attendee experience. We keep up with Trends when utilizing your F&B budget. We follow the "Three S's:" sustainability, seasonal, and style.
Take a look at our Blog for advice from our Event Specialists, real weddings, and the latest trends in events, DIY weddings, event planning, and more!
Whether you are planning a wedding, a corporate meeting or a social gathering, the diverse scope of Event Zone EMG allows for the creation of unique events for all occasions.
''Excellent service... Sandeep is very professional and helpful to find out what exactly you are looking for..''
''We hired Event Zone EMG to set up the venue decorations for us. They were fabulous, experienced, and very affordable. The team did a great job.''
''Thanks a lot for your service at last moment. Special Thanks to Kartikey and Sachin for managing all things perfectly.''
''From decoration to dj music, entries if the groom n bride.. All the small functions decorations and everything.. it was breathtaking,. they took care of every detail. highly recommended planners.. they have very beautiful designs. Just tell them what you want and watch it come alive.. it was lovely.. thanks.. ''